Where the world comes together
Weekly wonderful Activities,
Check Latest Updates @ Unique cultural entertainment destination | Global Village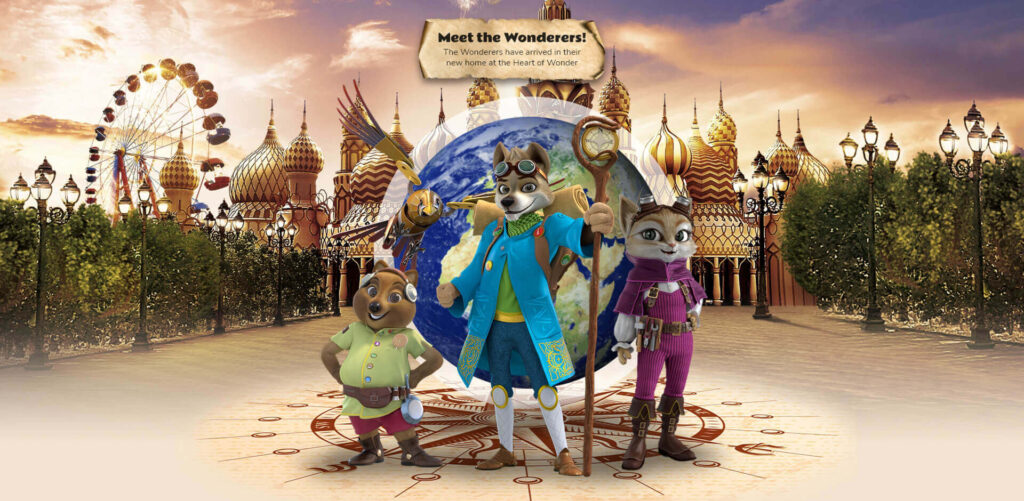 Shows & events
Over 40,000 dynamic lined-up shows offer world-class entertainment to intrigue your imagination and leave you in awe.
Discover kids' shows, cultural performances, international street entertainment, dazzling main stage performances, a sanity-defying stunt show, and so much more.
Follow our social channels and download Global Village App for all the updates!